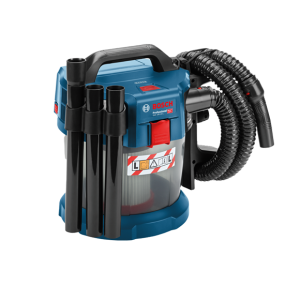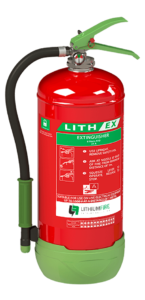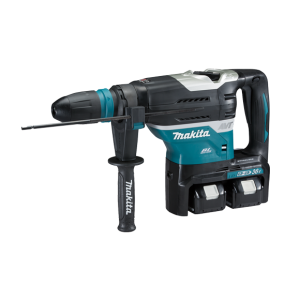 Communicating in a simple and safe way
We are a point of reference for signage: we have a wide range of signs ready for delivery.
Fixed and temporary construction site signs, road signs and a large variety of corporate signs, escape routes signs, fire-fighting devices, emergency controls, prohibitions signs, dangers and obligation signs.
Road signs for fixing on poles, in boxed sheet metal, smooth aluminum or VTR.
We can customize all signs and produce stickers for every need.
In our store you will find an area fully dedicated to road signs and corporate signs. Customizations are available: click on the button below and fill in the form with your request.
Information panels and signs
Construction site signs
Custom signs
Plexiglass signs
Aluminum single-sided and flag signage
Fire and safety signs in accordance with UNI EN 7010
Photoluminescent signage
Parking bollards
Construction site cones
Road posts
Urban furniture
Barriers
YOUR REQUEST, OUR CUSTOMIZATION:
Ghirardelli produces signs and custom signages to satisfy every customer need in the provinces of Imperia and Savona.