the best equipment
for your safety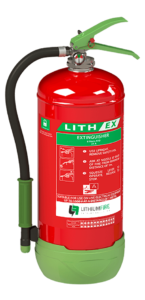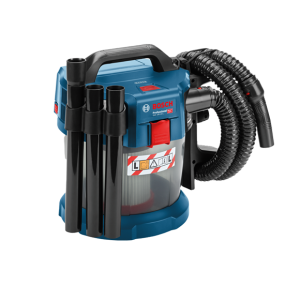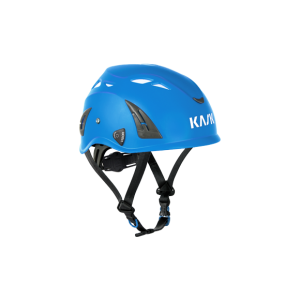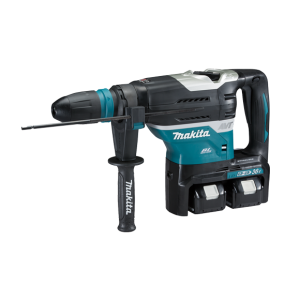 FIRE PREVENTION AND ACCIDENT PREVENTION
Fire prevention and accident prevention since 1963
G.I.E.M. Ghirardelli has been a leader in the fields of fire prevention, accident prevention, corporate, road and construction site signage, industrial gases, since 1963 and is specialized in the sale of professional, manual, electric and battery tools.
In our store in via dei Mirti in Imperia, a few meters from the new railway station, you can find the best brands on the market for electric and battery-powered tools such as BOSCH, DE WALT, RURMEC and MAKITA, as well as hand tools such as USAG, STANLEY, WERA, KRINO and VIRAX.
Our company also offers an after-sales service with qualified assistance for warranty and out-of-warranty repairs.
Our staff is trained, informed and qualified with refresher courses attended at the manufacturers' headquarters of the brands we sell and will be able to accompany you towards the most suitable choice based on your needs.

Our ONLINE SHOP is managed directly by our staff, to offer you the same competence and professionality even at your home.
The Ghirardelli store is the right place to find advice from professionals with great experience in the fire prevention, accident prevention, tools, industrial gases, corporate, road and construction site signage sectors.
E-COMMERCE FIRE AND ACCIDENT PREVENTION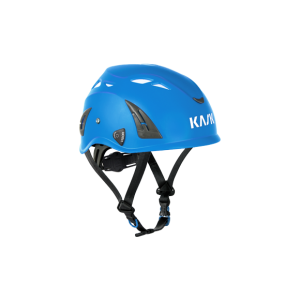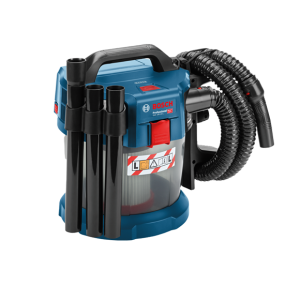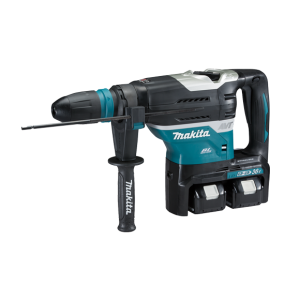 In the Ghirardelli e-commerce you will find a huge variety of products of the best brands, that we carefully selected for your work: fire-fighting equipment, electric and manual tools, accessories, clothing and personal protective equipment.

Enjoy your shopping experience: our expertise is your best guarantee, since 1963.
Portable and trolley fire extinguishers

UNI 45 and 70 wall hydrants

UNI 25 hose reels

Above-ground and underground hydrants

Motor pump connections

Fire doors and panic bars

Smoke and heat evacuators

Smoke and flame detection systems

Sprinkler systems

Thrust and pumping stations
Workwear

Clothing for restaurants and hotels

Safety helmets and work helmets

Safety goggles

Respiratory protection equipment

Work gloves

Work footwear and boots

Safety equipment and systems for working at heights
Industrial technical gases: compressed, liquefied, dissolved

Food gases

Cryogenic gases

Refrigerant gases

Pure gases for laboratory use

Special mixtures on request
SPECIALIZED FIRE-FIGHTING ASSISTANCE
Ghirardelli operates mainly in the province of Imperia, Savona, and in lower Piedmont. The internal organization, the qualified personnel, the vehicles fleet equipped with cutting-edge safety equipment specific for fire-fighting, allow us to fulfill the requests for urgent intervention within 24 hours on average.