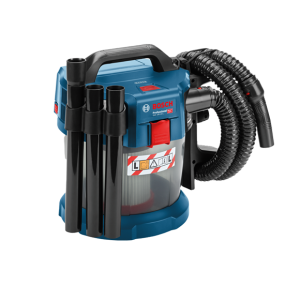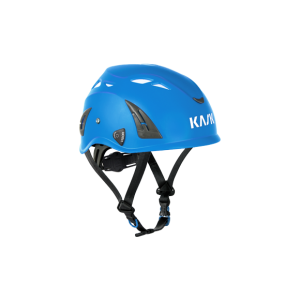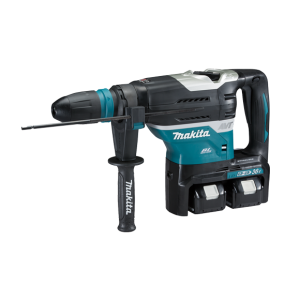 The right tools for your job
We have been providing quality work equipment for over sixty years. At our Ghirardelli store, in via dei Mirti 7-10 in Imperia, a complete department of manual and electrical tools with products of the best brands is available to customers.
In particular, tools such as: wrenches, torque wrenches, screwdrivers, impact wrenches, drill and dowel hammers, core drills, wreckers, grinders, miter saws, band saws, jigsaws, sanding machines, column drills, bench grinders, pipe cutters, pipe wrenches, hand tools for plumbing, threading and tapping tools, compressors, electric generators, welding machines and pressure washers.
Fire-fighting fof lithium-ion batteries
The SOLUTION to the fire hazard of lithium-ion batteries:
MED certified fire extinguishers
(Marine Equipment Directive)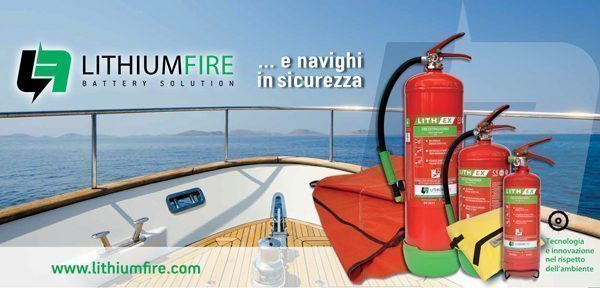 WORK EQUIPMENT E-COMMERCE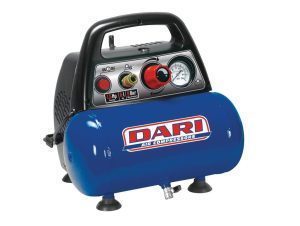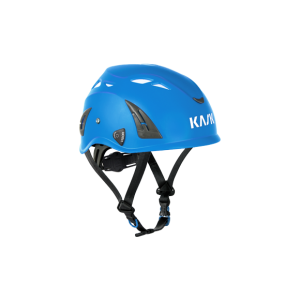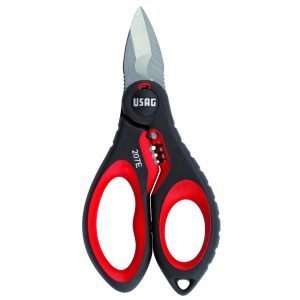 Our e-commerce offers high-quality certified work equipment of the major brands. Browse the online catalog or enter the product you are interested in in the search field: drills, screwdrivers, diamond tools, cold and hot water pressure washers, etc
ELECTRIC OR BATTERY TOOLS ACCESSORIES
PDrill bits, cutting and abrasive discs, miter saws and hacksaws blades, diamond crowns and tools, milling machines.

MEASUREMENT TOOLS
Spirit levels, laser distance meters, humidity meters, infrared thermometers, metal detectors, thermal imaging cameras, measuring instrument accessories.
AIR AND GAS SYSTEMS ACCESSORIES Fittings and components for compressed air, compressed air pipes, compressed gases pipes, pressure reducers for technical, food, laboratory and medical gases.

LIFTING MATERIALS AND EQUIPMENT Manual and electric hoists, freight elevators, lifting slings, load securing devices, fixed and swivel hooks, shackles, hydraulic pallet trucks.

WELDING EQUIPMENT Electrode, continuous wire and TIG welding machines, everything for oxy-acetylene welding and cutting with a torch. In addition, wide availability of technical gases SIAD S.p.A.
Mechanical hand tools
Cordless and electric tools
Pneumatic tools
Measuring instruments
Hot and cold pressure washers
Oxyacetylene welding and cutting equipment, electrode welding, continuous wire and TIG
Compressors
Generating sets
FIRE PREVENTION ASSISTANCE CENTRE
Ghirardelli is a certified UNI EN ISO 9001 quality assistance centre
and CEA fire extinguisher dealer for the province of Imperia and Savona.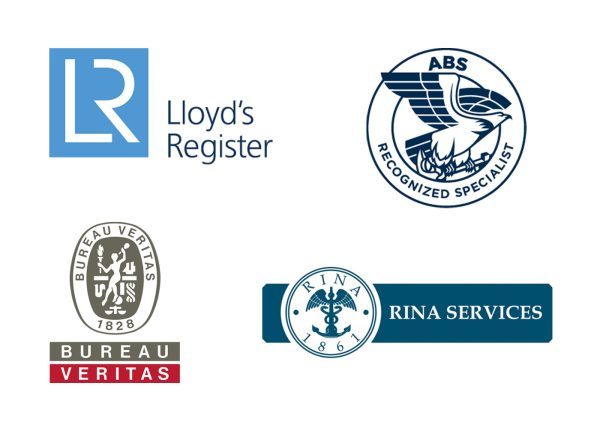 Click on the logo to read the related PDF catalog