first aid
and fire-fighting
courses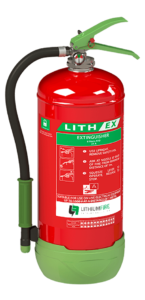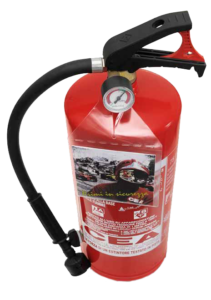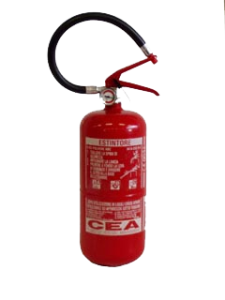 FIRE-FIGHTING COURSES - FIRST AID COURSES
Staff training through first aid courses and fire-fighting courses (low and medium risk) is not a cost but an investment for companies.
Relying on Ghirardelli means having the certainty that the courses are carried out with professionalism and competence thanks also to the rehearsal field and the teaching room equipped with a fumes chamber.
Fill in and send the form, we will contact you without obligation on the first available date.
LOW AND MEDIUM RISK FIRE-FIGHTING COURSES
We organize and carry out fire-fighting courses (medium and low risk) for all personnel both at our headquarters and at the customer's premises.
Our headquarters is equipped with a teaching room with a fumes chamber and a rehearsal field for complete training of fire-fighting personnel.
FIRST AID COURSES
We organize and carry out first aid courses and related updates at our headquarters with the collaboration of the best professionals in the sector.
FIRST AID AND FIRE-FIGHTING COURSES
Ghirardelli, in accordance with the provisions of Law Decree 81/2008,
carries out fire-fighting and first aid courses
in its own teaching room
or at the customer's headquarters.