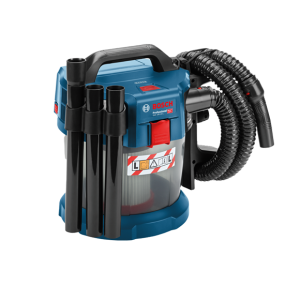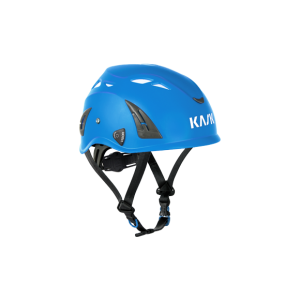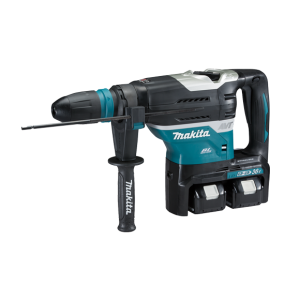 Comfortable and beautiful
With its long-time experience Ghirardelli can guide you in choosing professional clothing for a number of sectors. You will find the most up to date and trendy technical clothing for these sectors: construction, industry, road construction, agriculture, chemical laboratories, kitchen, reception, hall and wellness.
In the large showroom you can choose from a vast and immediately available selection of garments.
If you wish, we can provide customizations with your company logo, both with print and with embroidery.
Wholesale and retail sales, from catering to building craftsmen, from laboratory technicians to electricians, with various corners dedicated to brands such as Helly Hansen, Diadora, Base Pretection, Siggi Horeca, Rica Lewis and many others.
In our store you will find an area fully dedicated to workwear and accident prevention, from cold protection items to uniforms with breathable fabrics for the summer.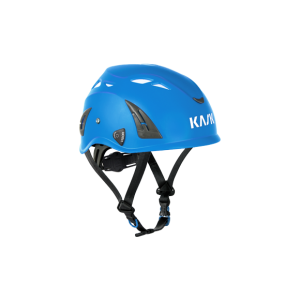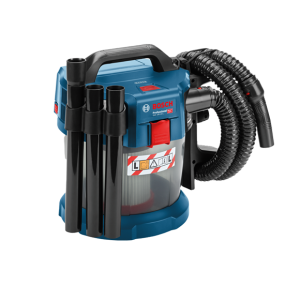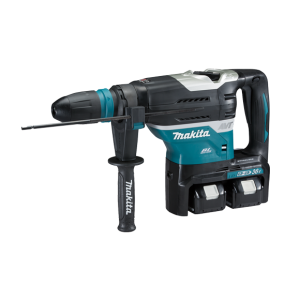 Our e-commerce offers you the best workwear: major brands and high quality standards.
Browse the vast online catalog of jackets, trousers, shoes, uniforms, etc. Whatever sector you operate in, you will find the right technical clothing item for you.
THE PROPER EQUIPMENT FOR YOUR WORK
Construction work clothing
High visibility clothing
Trivalent antistatic, antacid and fireproof clothing
Ripstop clothing for chainsaw operators
Disposable clothing for phytosanitary treatments
Disposable clothing for chemical laboratories
Chef clothing
Kitchen clothing and accessories
Hotel clothing and hospitality uniforms
Clothing for dining room service
Hotel floor service clothing
Beauty and wellness sector clothing
Civil protection clothing
Public assistance clothing

COMFORT AND SAFETY FOR YOUR FEET
Ghirardelli always pays great attention to its customers' health and comfort. That's why, since the beginning of 2022, it has been offering the Scan & Fit system, the new Base Protection technology that perform a three-dimensional scan of your feet.
The Scan & Fit system crosses the volumetric and morphological information of the scans with all Base Protection footwear, to identify the models that are ideal for you in terms of shape and size.
To further personalize the choice, once the shoe has been selected, the system suggests the right dimensions and then the most suitable Base Protection insole for the shape of the plantar arch: normal, basically flat or basically hollow.
The application uses a mathematical model based on a vast database of 3D scans and on innovative three-dimensional reconstruction algorithms, developed by the Instituto de Biomecánica (IBV).

Click on the logo to read the related PDF catalog