ground firefighting systems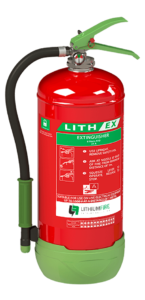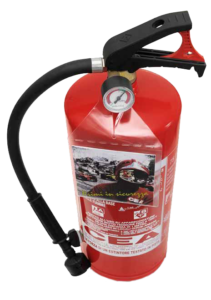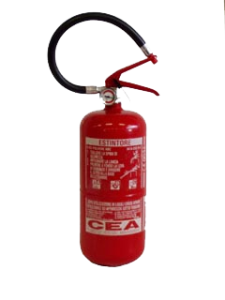 SALE AND MAINTENANCE OF FIREFIGHTING SYSTEMS
Fire and safety equipment
Since 1963 we have been building firefighting systems and providing qualified and prompt firefighting assistance throughout the provinces of Imperia and Savona and lower Piedmont.
We deal with the sale, assistance and maintenance of all active and passive fire prevention devices, providing professional advice. In particular, we deal with portable and trolley fire extinguishers, wall hydrants, above-ground and underground hydrants, motor pump connections, fire doors and panic bars, smoke and heat evacuators, smoke and flame detection systems, sprinkler systems, thrust and pumping stations.
All our maintenance technicians are certified according to UNI 9994-2 of 2013 for fire extinguishers, and according to UNI 11473-3 for fire doors and opening devices.
We provide customized quotes to meet specific needs.
Firefighting
for lithium-ion batteries
FIRE EXTINGUISHERS E-COMMERCE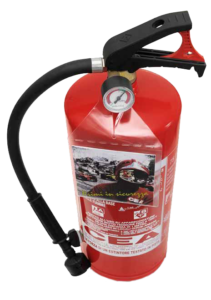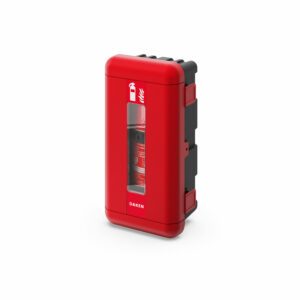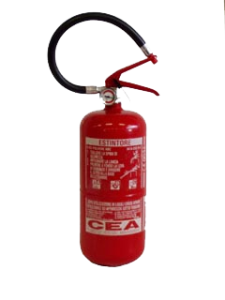 Our e-commerce offers certified, high quality fire extinguishers of the best Italian production.
Browse the online catalog and search for the fire extinguisher you need; you will also find fire extinguishers for lithium-ion batteries, suitable for both home and office.
INSTALLATIONS EQUIPMENT INSTRUMENTATION
Powder extinguishers

Foam and water-based extinguishers

CO2 (carbon dioxide) fire extinguishers

Fire doors and panic bars

Wall hydrants and hose reels

Above-ground and underground hydrants

Motor pump connections

Firefighting thrust and pumping stations

Sprinkler systems

Inert gas installations

Smoke and flame detection systems

"E.F.C." smoke and heat evacuators

Emergency lighting and signage
Our vans, equipped with firefighting cutting-edge specific professional apparatus, can quickly reach any location in western Liguria and lower Piedmont.
Thanks to the high-standard equipment of each vehicle, it is possible to recharge and overhaul the fire extinguishers at the customer's premises, guaranteeing quality and speed of service.
Ghirardelli has made personnel training one of his strengths. All maintainers have a deep knowledge of firefighting equipment, and are certified by the CEPAS body as professionals with the title of:
– fire extinguisher maintenance technician according to the UNI 9994-2 standard;
– maintenance technician for doors and fire doors according to the UNI 11473-3 standard.
FIREFIGHTING ASSISTANCE CENTER
Ghirardelli is a certified UNI EN ISO 9001 quality assistance centre
and CEA fire extinguisher dealer for the province of Imperia and Savona.
Click on the logo to read the related PDF catalog