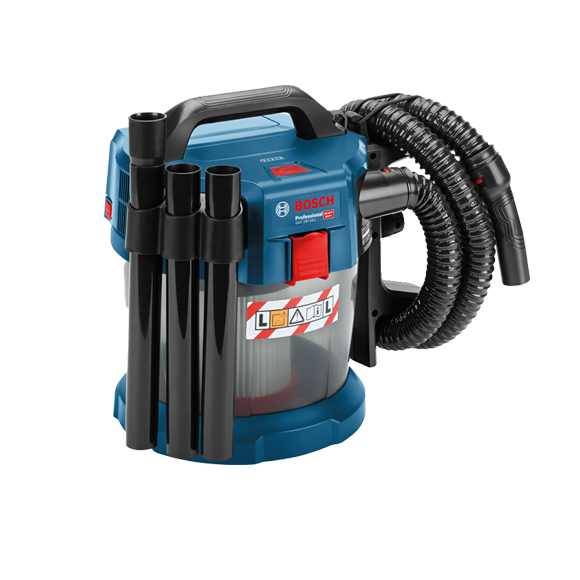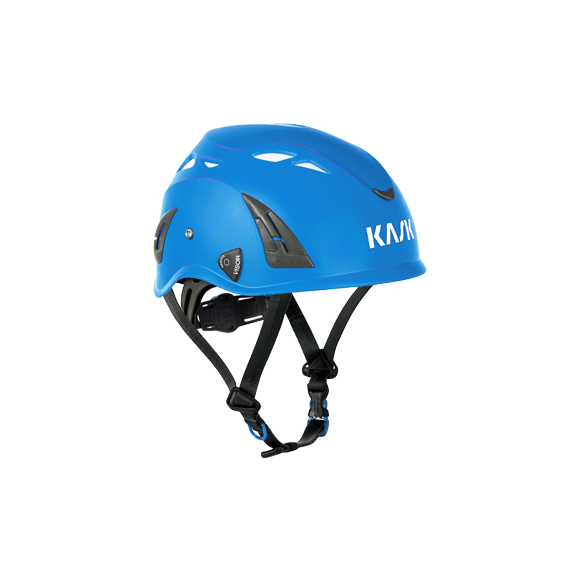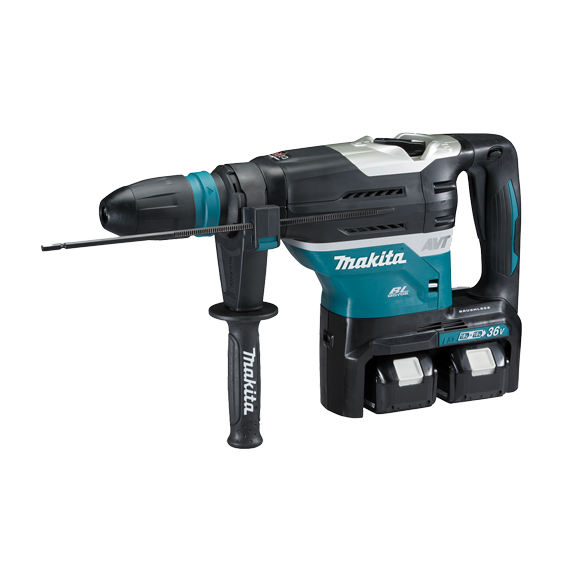 SHOP, SALES POINT, WORK EQUIPMENT
Ghirardelli is the right place to find advice from professionals with great experience in the field of fire prevention, accident prevention, corporate signage, road and corporate signs, industrial gases.
In our large showroom, in via dei Mirti in Imperia, you will find a wide range of professional equipment and tools from the most prestigious brands.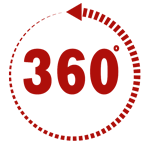 Ghirardelli offers the Scan & Fit system for your comfort, a new technology that allows to perform a three-dimensional scan of your feet and deliver your ideal work shoe.
Portable and trolley fire extinguishers
Wall hydrants
Above-ground and underground hydrants
Hose reels and motor pump connections
Fire doors and panic bars
E.F.C." smoke and heat evacuators
Smoke and flame detection systems
Sprinkler systems
Thrust and pumping stations
Workwear
Safety helmets and work helmets
Protection goggles
Respiratory protection masks
Work gloves
Shoes, footwear and work boots
Anchoring systems for work at heights,
Temporary lifelines
Fall protection equipment for work at heights, life lines, energy absorbing semi-static ropes harnesses
Our highly experienced staff of professionals is at your disposal for advice and suggestions.