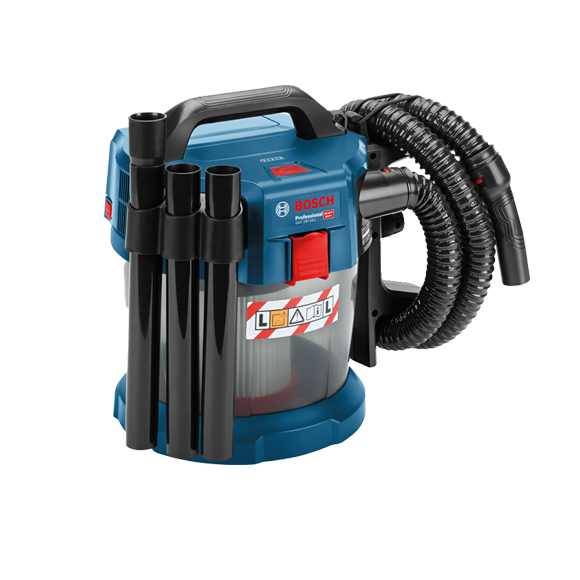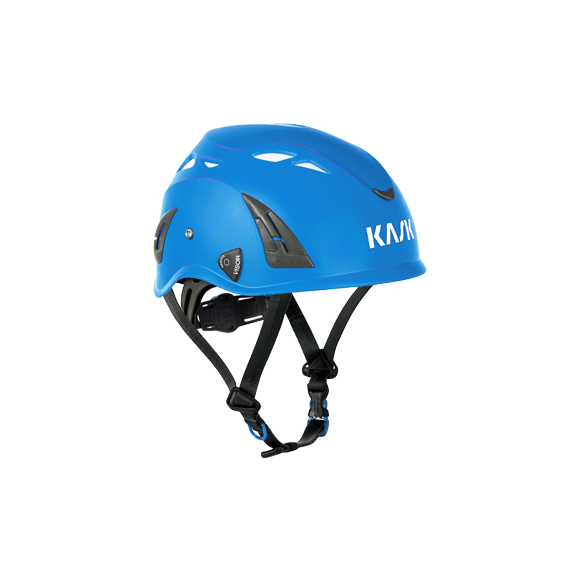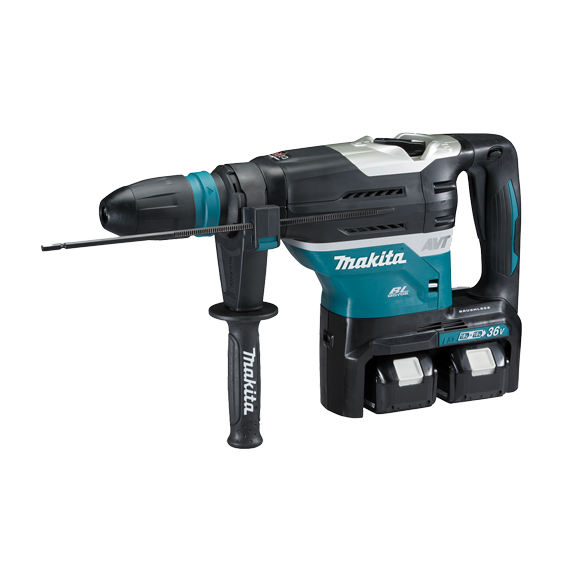 PLANTS, EQUIPMENT, INDUSTRIAL GASES
Compressed, liquefied, dissolved
Ghirardelli specializes in the sale and distribution of compressed, liquefied and dissolved industrial gases.
The high quality of the technical and special gases treated by G.I.E.M. Ghirardelli is the result of constant attention to the research of materials that can ensure high profitability and safety for the operator.
Ghirardelli can supply any type of gas for every need, contact us for advice on the gas that best suits your needs.

Ghirardelli is a SIAD group AGENCY
for the provinces of Imperia and Savona.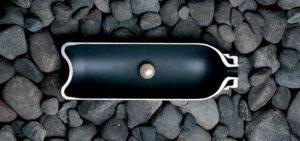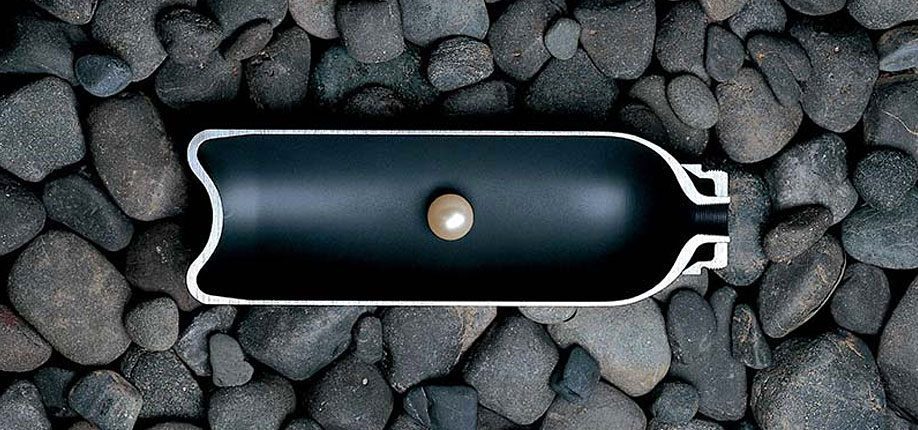 Industrial gases
Technical gases
Gas for welding and cutting
Refrigerant gases
Cryogenic gase
Food gases
Laboratory gases
Gas for fire-fighting systems
Bottles for carbonated drinks
Compressed air for self-contained breathing apparatus
Propane gas
SIAD is one of the main Italian chemical groups and operates in the production and sale of the entire range of industrial, food, special and medicinal gases.