INDUSTRIAL GASES
Plants, equipment, instrumentation
G.I.E.M. Ghirardelli specializes in the sale and distribution of compressed, liquefied and dissolved industrial gases.
The high quality of technical and special gases treated by G.I.E.M. Ghirardelli is the result of constant attention in the search for materials that ensure high profitability and safety.
G.I.E.M. Ghirardelli is therefore able to supply any type of gas for every need, contact us for advice on gas suitable for your needs.
GAS
Plants, equipment, instrumentation
Industrial gases
Technical gases
Gas for welding and cutting
Refrigerant gases
Cryogenic gases
Food gases
Cartridges for carbonation devices
Compressed air for cylinders for underwater use and for self-protective use
LPG gas, methane
TECHNICAL GASES
For your business, choose SIAD gas!
SIAD is one of the leading Italian chemical groups
and operates in production
and sale of the full range of industrial, food, special and medical gases.
Contact us: info@giemghirardelli.it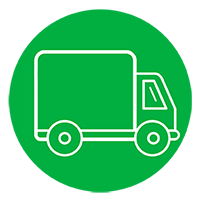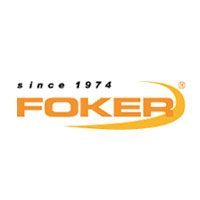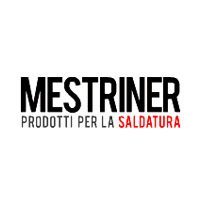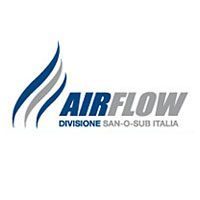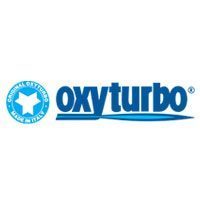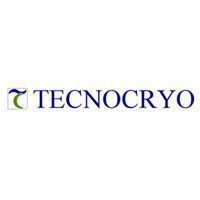 AGENCY
for the province of Imperia and Savona.