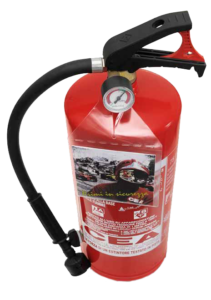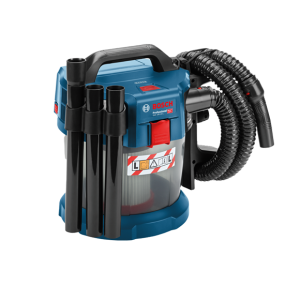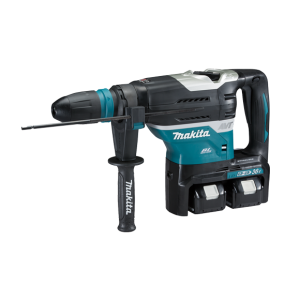 Security professionals since 1963
G.I.E.M. Ghirardelli S.r.l. was established in 1963 by dealing in industrial gases and for metal cutting and welding materials.
In 1970 the company began to invest and specialize in the fire-fighting field.
In 1983 the commercial relationship with CEA Estintori S.p.A., a leading company in the design and production of fire extinguishers, began.
Since 1999 our company has become a CEA Qualified Centre; this certification is granted only to those who have advanced technologies for safety, instrumentation guarantee and constant training of the entire technical personnel.
In 2003 Ghirardelli obtained the prestigious UNI EN ISO 9001 group certification from the TUV Body based on the quality of the service offered.
In 2007 the headquarters was enlarged reaching 1000 sqm; it also achieved the naval certifications of RINA, ABS, Lloyd's and Bureau Veritas which allow ordinary and extraordinary maintenance on fixed and mobile fire-fighting systems and on emergency breathing apparatus to be carried out on board yachts and boats.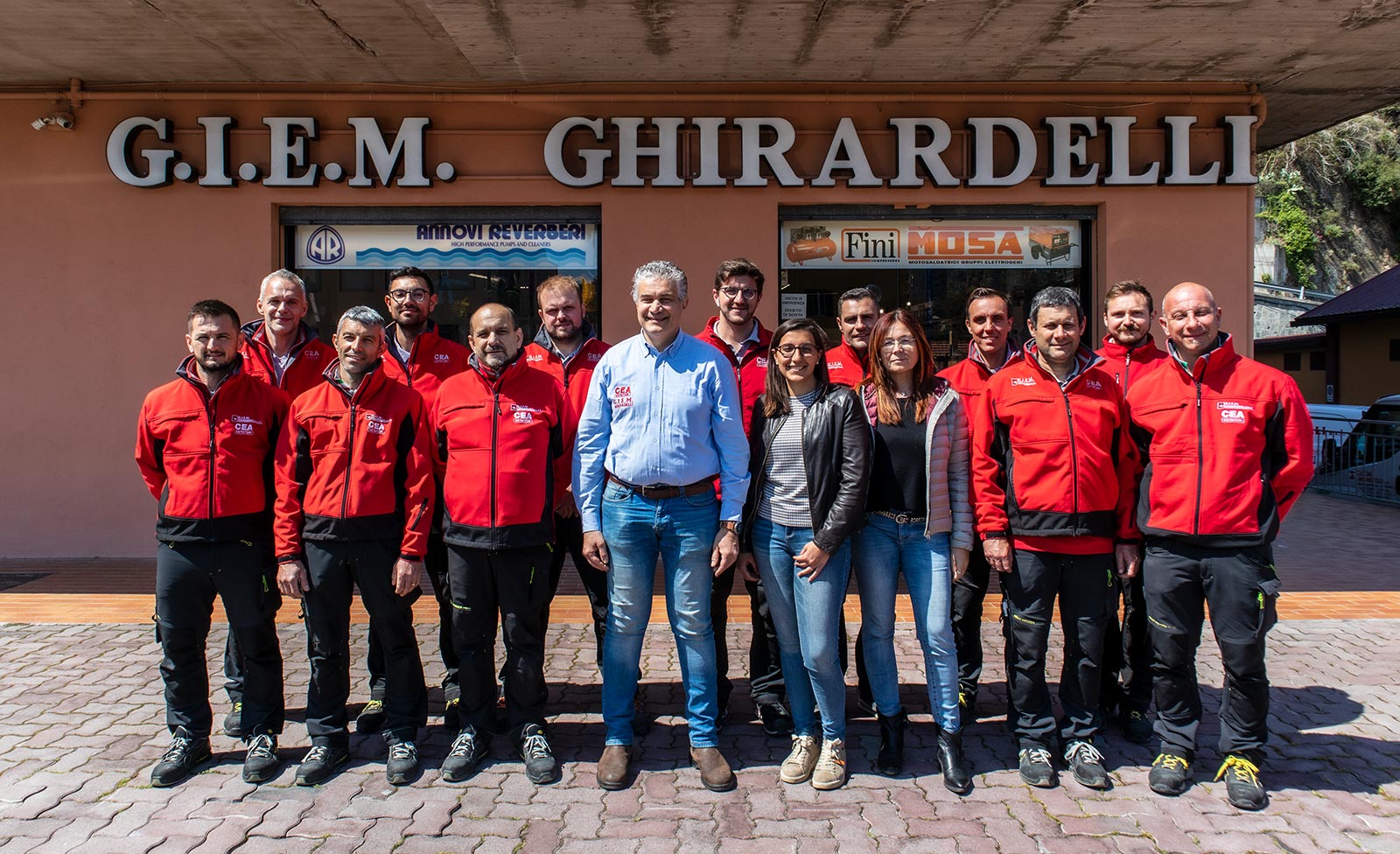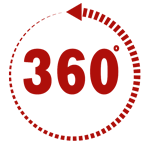 Learn more about our staff and how we can help you
The Ghirardelli large showroom in Imperia has various departments, each one dedicated to a specific product: professional equipment and tools, workwear and PPE, fire-fighting devices, signals and corporate signs, industrial gases.
The Ghirardelli company provides ground and naval fire-fighting assistance in Liguria, lower Piedmont, and French Riviera.
The Ghirardelli company carry out first aid courses and fire prevention courses (low and medium risk).
DISCOVER THE COURSES >>