naval firefighting installations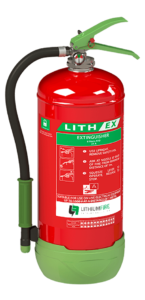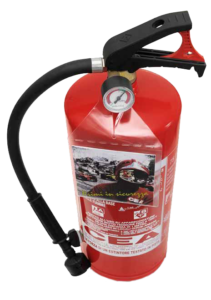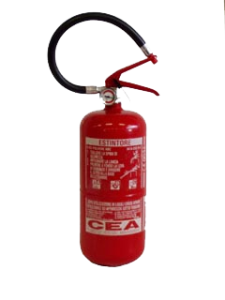 SALE AND MAINTENANCE OF NAVAL FIREFIGHTING INSTALLATIONS
Fire and safety equipment
Safety at sea can neither be neglected nor improvised. Ghirardelli has a vast experience in the naval firefighting sector, it has been dealing for many years in the sale, maintenance and assistance of specific firefighting systems and products for the naval sector.
We work only with the best brands, to guarantee our customers high quality combined with extremely rapid interventions and punctual delivery times.
We have decades of experience in the sector with the prestigious certifications obtained from: Rina, LLOYD'S, Bureau Veritas, ABS, which allow us to operate on fire and safety devices supplied to naval units and to stay up to date on SOLAS reference regulations.
We are therefore authorized to carry out maintenance, overhaul, recharge and test fixed and portable firefighting equipment, autoprotectors and escape caps, guaranteeing short lead times and high quality.
We operate in the area between Savona (IT) and Cannes (FR), providing a professional assistance service thanks to our equipped vans. We can provide custom quotes for all needs.
Firefighting for lithium-ion batteries
The SOLUTION to the fire hazard of Lithium-ion batteries:
MED certified fire extinguishers
(Marine Equipment Directive)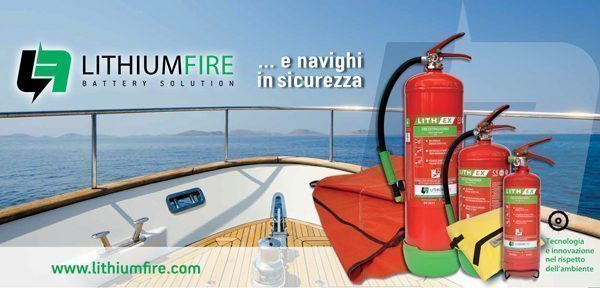 FIRE EXTINGUISHERS E-COMMERC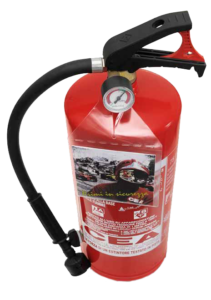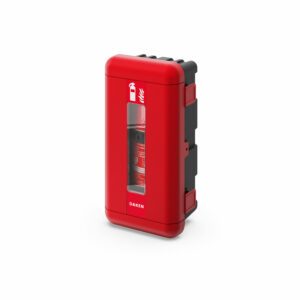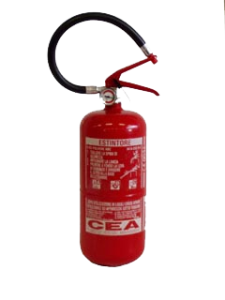 Our e-commerce offers certified fire extinguishers of the best Italian production and many other ground and naval firefighting equipment.
Browse the online catalog to find the right naval fire extinguisher for you.
PORTABLE AND TROLLEY FIRE EXTINGUISHERS
CO2 (carbon dioxide) fire extinguishers
Multi-purpose powder extinguishers
Foam extinguishers
Water-based extinguishers
HFC227 "FM200"
NOVEC 1230
FIXED AND EXTINGUISHING SYSTEMS
HFC227 "FM200"
ARGONITE MIX AZOT-ARGON
WATERMIST
CARBON DIOXIDE "CO2"
INERT GASES
NOVEC 1230
FK 5-1-12
Our vans, equipped with firefighting cutting-edge specific professional apparatus, can quickly reach any location in western Liguria and French Riviera.
Thanks to the high-standard equipment of each vehicle, it is possible to recharge and overhaul the fire extinguishers at the customer's premises, guaranteeing quality and speed of service.
Ghirardelli has made personnel training one of his strengths. All maintainers have a deep knowledge of firefighting equipment, and are certified by the CEPAS body as professionals with the title of:
– fire extinguisher maintenance technician according to the UNI 9994-2 standard;
– maintenance technician for doors and fire doors according to the UNI 11473-3 standard.
RINA CERTIFIED FIREFIGHTING SYSTEMS
Powder or FK-5-1-12 "Fire kit" small plant for localized extinguishing
Built to satisfy extinguishing problems in small environments such as engine compartments, small thermal power plants and in any environment where extinguishing with other gases and systems would be very expensive.
FIREFIGHTING ASSISTANCE CENTER
Ghirardelli is a certified UNI EN ISO 9001 quality assistance centre
and CEA fire extinguisher dealer for the province of Imperia and Savona.