personal
protective equipment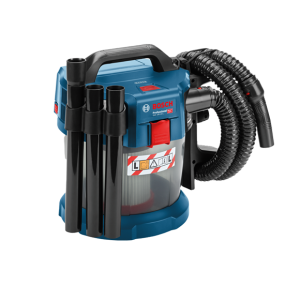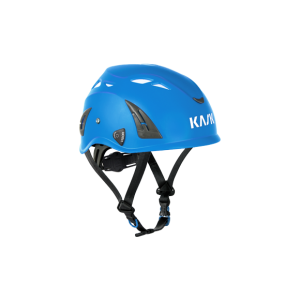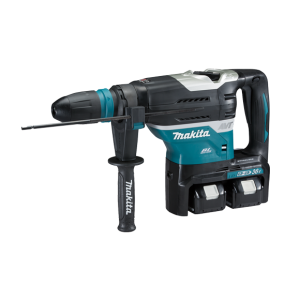 Ghirardelli has been specialized in marketing and maintenance of items for personal protection and safety at work, and of equipment and material for accident prevention, since 1963.
We provide assistance for the purchase of suitable PPE for safety in the workplace. We sell best brands products, from head protection with goggles, helmets and headphones, to limb protection with safety shoes and gloves, to harnesses for work at heights.
Wholesale and retail sales, from catering to building craftsmen, from laboratory technicians to electricians, with various corners dedicated to brands such as Helly Hansen, Diadora, Base Pretection, Siggi Horeca, Rica Lewis and many others.
In the new showroom in our store in via dei Mirti 7-10 in Imperia, you can view, try on and buy a large variety of models.
In our store you will find an area fully dedicated to PPE and accident prevention products.
THE PROPER EQUIPMENT FOR YOUR WORK
Safety helmets and work helmets
Protection goggles
Earmuffs and hearing protectors
Respiratory protection masks
Respiratory protection face masks with interchangeable filters
Open cycle breathing apparatus
Explosimeters-gas detectors for confined spaces
Work gloves for mechanical risks
Cut-resistant gloves
Chemical risk gloves
Heat-resistant gloves
Cold risk gloves
Food use gloves
Disposable gloves
Work shoes
Work boots
Antiacid boots
Food sector boots
Safety harnesses
Anchoring systems for work at heights
Recovery systems for confined spaces
Temporary lifelines
First aid boxes and cases
Defibrillators
First aid and resuscitation articles

Ghirardelli pays great attention to its customers' health and comfort, and even more now thanks to the Scan & Fit system, the new Base Protection technology that allows a three-dimensional scan of the feet.
PERSONAL PROTECTIVE EQUIPMENT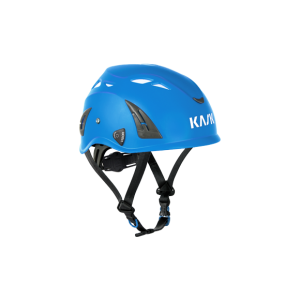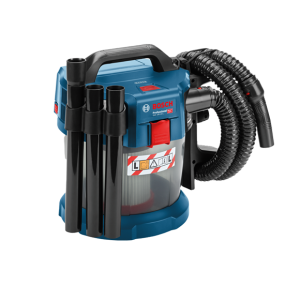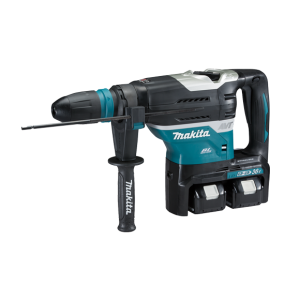 Our e-commerce offers the best personal protective equipment on the market: discover the online catalog of high quality PPE.
Click on the logo to read the related PDF catalog